October 18, 2010
IRS Postpones Reporting of Cost of Health Benefits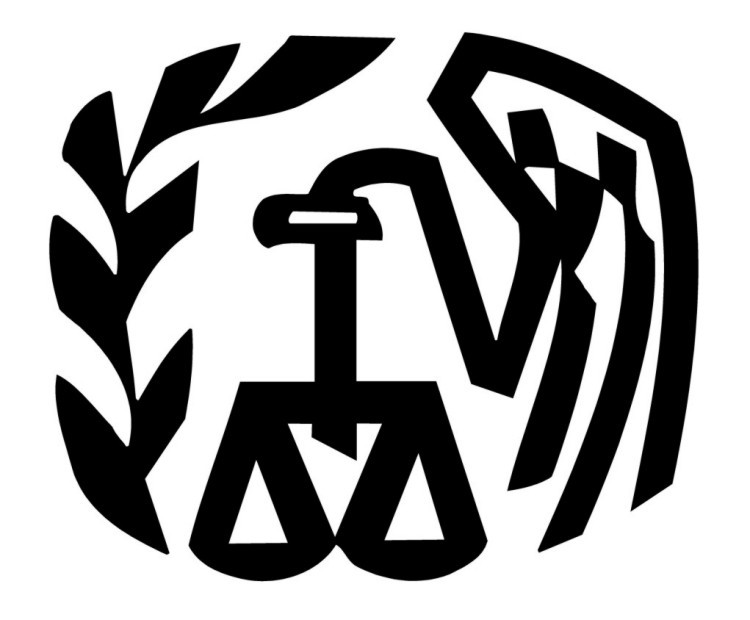 I was off last week and didn't get to post this item, so it's now "old" news, but still important.   The IRS announced on October 12 that it will postpone the requirement that employers indicate the cost of health benefits provided to employees on the annual W-2 forms beginning with the 2011 tax year.  The reporting will now be optional for 2011.  See the following links to get a copy of the announcement and the draft W-2 form for 2011 reporting.
This requirement poses a communication problem for employers of all types, as well, since the intent of the IRS is just to make employees aware of the cost of their health benefits.   The reporting of the cost has no tax implication for employees at this time but reporting it on the form may be confusing and raise many questions.    Employers might want to prepare an educational program to address this potential problem.
The IRS apparently plans to provide more detail and guidance to employers later on the requirement and a final copy of the revised W-2 form.  This should give some much needed breathing space to employers with on-site clinic facilities, where there was more confusion about what should and should not  be included in the calculations related to cost.
Written by: Dorothea Taylor
Filed Under: General
Trackback URL: http://onsiteclinics.org/2010/10/18/irs-postpones-reporting-of-cost-of-health-benefits/trackback/
Leave a reply