September 7, 2012
A New Twist on On-site Clinics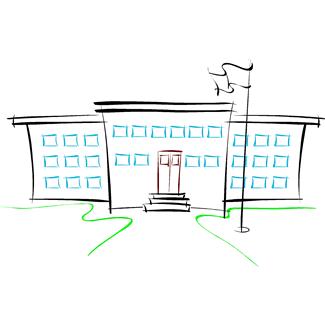 Well, they say you learn something new everyday.  We found that out this morning when we saw an article in the St. Louis American about an on-site clinic at a school, not for the teachers, only, but for the students.  And, the clinic includes behavioral counseling and assistance in signing up for Medicaid benefits.  How did this come about?  Well, Boeing (who already has on-site clinics for their own employees) partnered with Mercy Clinic to start the clinic, using a grant from Boeing of nearly $1M.  Students (and staff) can get acute care for illness, as well as sports and annual physicals, vaccinations, etc.
This is the first on-site for the St. Louis Public School district, and the first we know of personally to offer services to students, not just the staff and their dependents.  If you know of others, let us know.   This is being called "school-based health."
How will this fit in with employer managed healthcare and on-sites at the workplace?  Who knows, but we are excited to watch what happens and see.
Leave a reply