April 9, 2014
What healthcare apps help your employees? How would you know?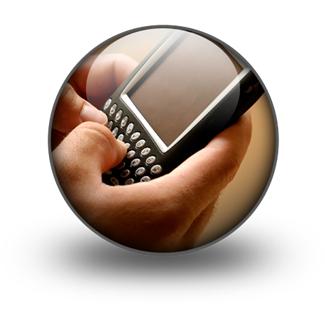 We are not posting this article to recommend any specific vendor or application, but we do want to make you aware that there is a growing body of data out there to support the use of healthcare aps to assist patients in a variety of ways – like quitting smoking, losing weight, compliance with medication regimens, etc.   A recent article in Medical Economics (March 25, 2014 issue, p 14, "Mobile health devices can increase patient adherence") describes a study done by Mobile Future  and Infield Health showed that ". . . the wireless pill bottle. . . increases [medication] adherence to 95%."
There are many other aps out there (and more coming every day), geared toward helping patients improve their health, whether it is to lose weight, quit smoking, or follow their physician's orders.  Check out the Infield Health website by clicking on their name above, then scroll down the home page to find several studies which have demonstrated that the use of these mobile aps makes a statistically significant difference in compliance and success.  This is a technology area where your medical director may want to stay on top of things.  Providing some of these aps may make sense, as an adjunct to other programs you already have in place.
Written by: Dorothea Taylor
Filed Under: Opinion, Research
Trackback URL: http://onsiteclinics.org/2014/04/09/what-healthcare-aps-help-your-employees-how-would-you-know/trackback/
Leave a reply