May 20, 2014
Helping Your Employees "Engage"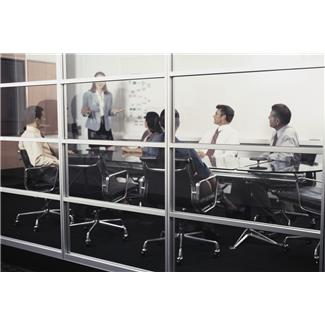 All employers have difficulty getting employees to use the tools they offer them for improving their healthcare and reducing costs.  In a recent professional journal review, we found a listing of some tools you might consider offering or making your employees aware of which allow them to be better consumers of healthcare.  The list was provided as a part of an article in Workforce (May, 2014 issue, p35).  Compiled by Rita Pyrillis, the list includes the following:
Alex – ". . . helps employees figure out which health plan best suits their needs."
Castlight Health:  We have mentioned this organization in our newsletter, but they provide pricing transparency for a variety of health care services, including recently adding a pharmacy application.  Using this tool assists in finding the optimal price for a service.  The article states this has become "the leading cost comparison tool with clients like CVS Caremark Corp and Kraft Foods Group Inc."
Change Healthcare:  Another search tool, allowing you to hunt for "prescription or medical, dental or vision services based on their health plan, network or location."   This includes not only pricing data but quality measures.
Healthcare Blue Book:  This provides "an estimate of what is a 'fair price' for a given procedure or medication."
Wiser Health:  The employee can search by condition, by price, by personal preference for healthcare services.
Leave a reply