June 8, 2017
OurHealth to Open Five New Clinics in the Charlotte Area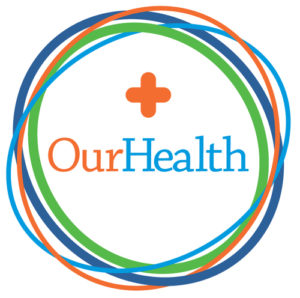 OurHealth will be opening five new clinics in Charlotte, NC, doubling the number of locations in the area. The Indianapolis-based company entered the local market in Charlotte in 2016. These will be shared clinics, with locations serving patients whose employers are part the OurHealth network.
After securing $37 million in new investment funds (with the help of investment advisor White Oak), they are also planning an expansion of their network into eight markets, including Atlanta.
The exact locations of the new clinics are still undecided; OurHealth is in the midst of site selection now. The company does, however, expect the clinics to be operational some time in 2018.
Leave a reply